Welcome
To Restaurant Tavern
"Al Mastin Vecchio"

Welcome to the restaurant "Mastin Vecchio", this name evokes to the memory the Malatesta family of whom Mastino was the very author of the political and economic fortunes. Well-known to the history, it is surely his son Paolo, famous for his love to Francesca.

It is here between these stone walls, the antique wood of these beams and these mysterious grottos that you feel the sensation of old time again.

We'll try to cheer up your evening with menus made of selected and refined products of our territory according to the availability of the season. Our cuisine offers genuine food and looks for simplicity the way to taste better all the ingredients.†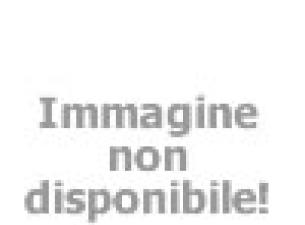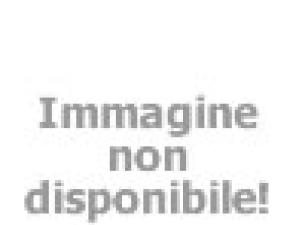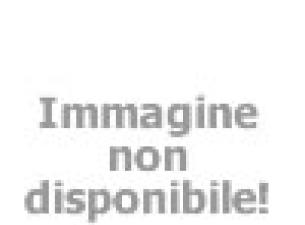 Quality and passion for cooking!
The meat proposed in our tables is the result of a precise and alert selection between the best national and foreign farms. A wide space is dedicated to vegetarian dishes, too. Our wine cellar is inside the tufaceous caves dated 1300; a walk is waiting for you during which you could taste excellent wine with typical products.
It is possible to organize† events, business caterings, weddings and evenings.†
Our Staff
Locations
Your Feedback
Massimo Zonzini
~
lo chef
~
"Delightful. Must be experienced"
Sandy83Uk
Fantastic setting, fantastic service, fantastic food. On the last night of our honeymoon touring around italy we are soooo glad we made this our final stop. Nothing to fault. Even as a very fussy vegetarian they pulled out every stop to make sure I had a varied and beautiful 3 course meal. The wine cellar was a sight in itself and their choice in wine to accompany our meal was spot on. For someone who very rarely gives 5 stars this restaurant deserves it.
Read all feedback
Video